The Federal Sales Q4 Hot Wash Guide
First Step To A Successful New Year
Sign up here to be notified of Go-Live!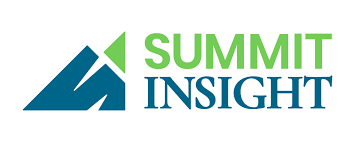 Note: It is our responsibility to protect your privacy and we guarantee that your data will be completely confidential.
Judy Bradt, CEO of Summit Insight, brings over thirty years of expertise in Federal business development and strategy to people who want to grow their federal business. She's an award-winning author, speaker and consultant.
Judy and her team are the right choice for a company that already knows how important relationships are to Federal contracting…and is ready do what it takes to get in front of buyers and opportunities before their competition does.
Summit Insight is the only company that offers Certified Experience Products for Federal contractors. This "Earn-while-you-learn" approach to Federal business development training delivers proven, results-driven programs for people who want to grow their Federal business, and win millions of dollars in sales in a matter of months.